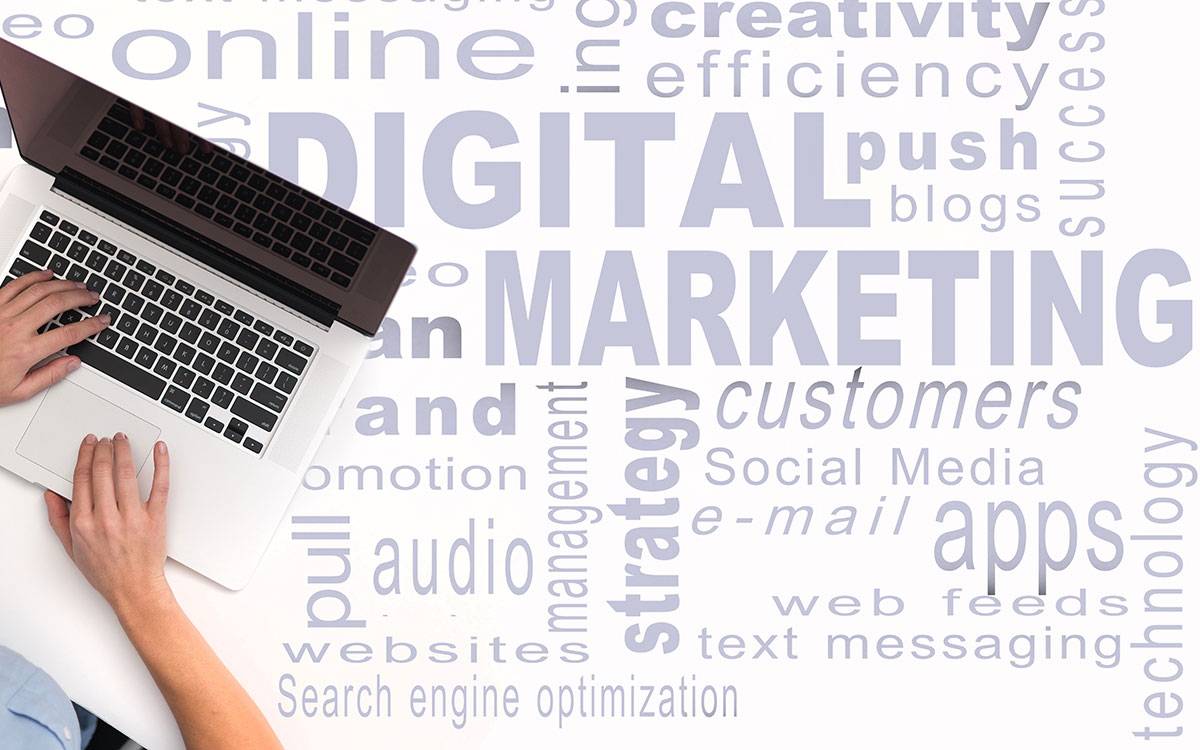 Digital marketing services
Responsive Web Design
Mobile Friendly Experience
Visual Elements
Typography & Colors
High Quality Images
Easy Navigation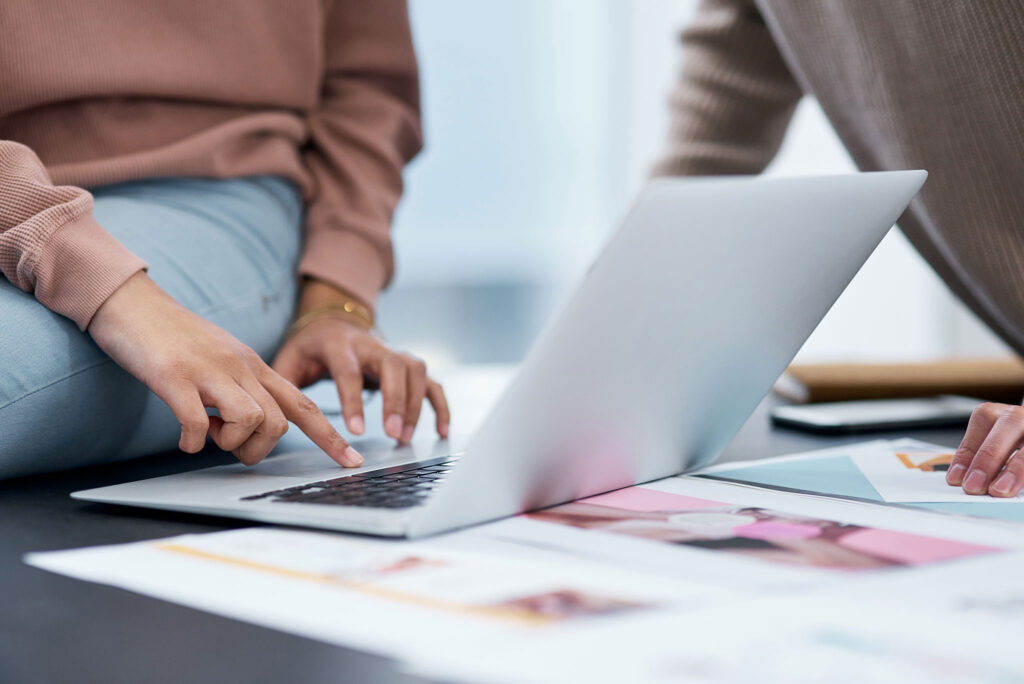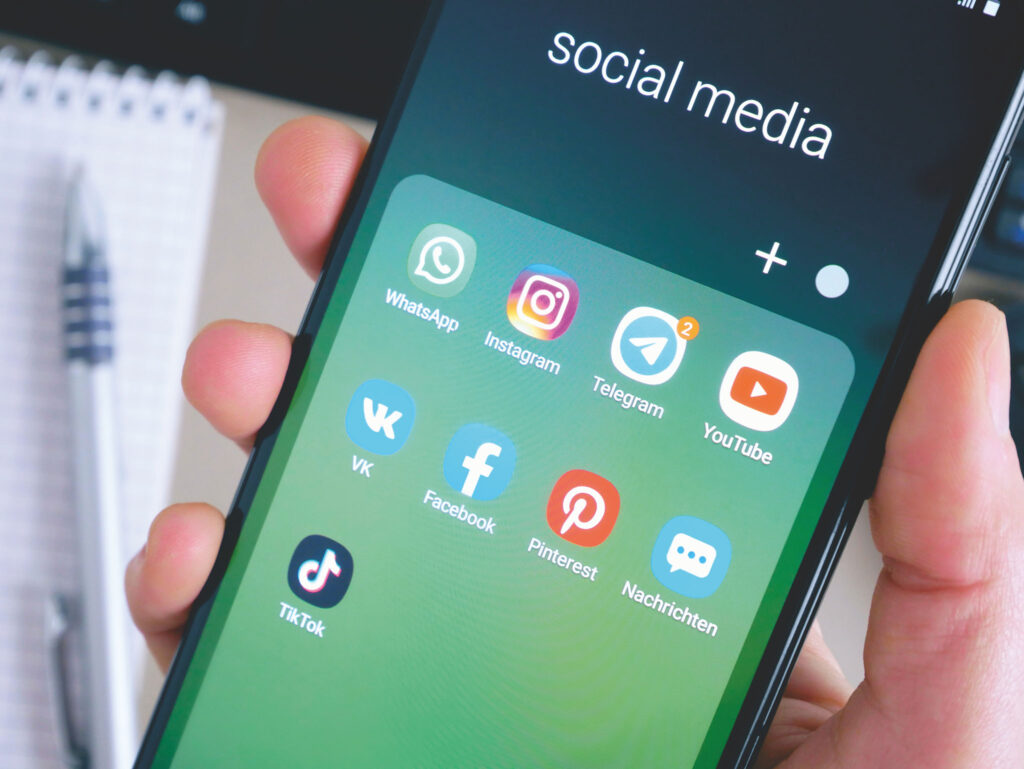 Social Media Strategy
Chatbot Building & Consulting
Social Media Advertising
Training Programs
Content Creation
Partner Programs
Speaking Engagements
Professional Website Design
Social Media Marketing & Management
Search Engine Optimization
GEO Targeting & Email Marketing
Constant Contact Campaign
Google Analytics Tracking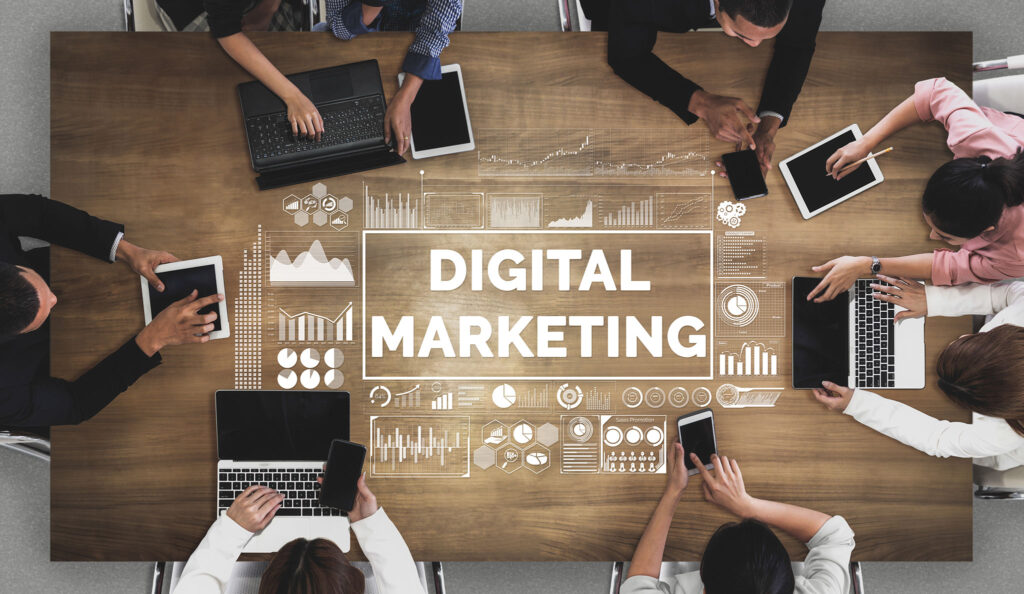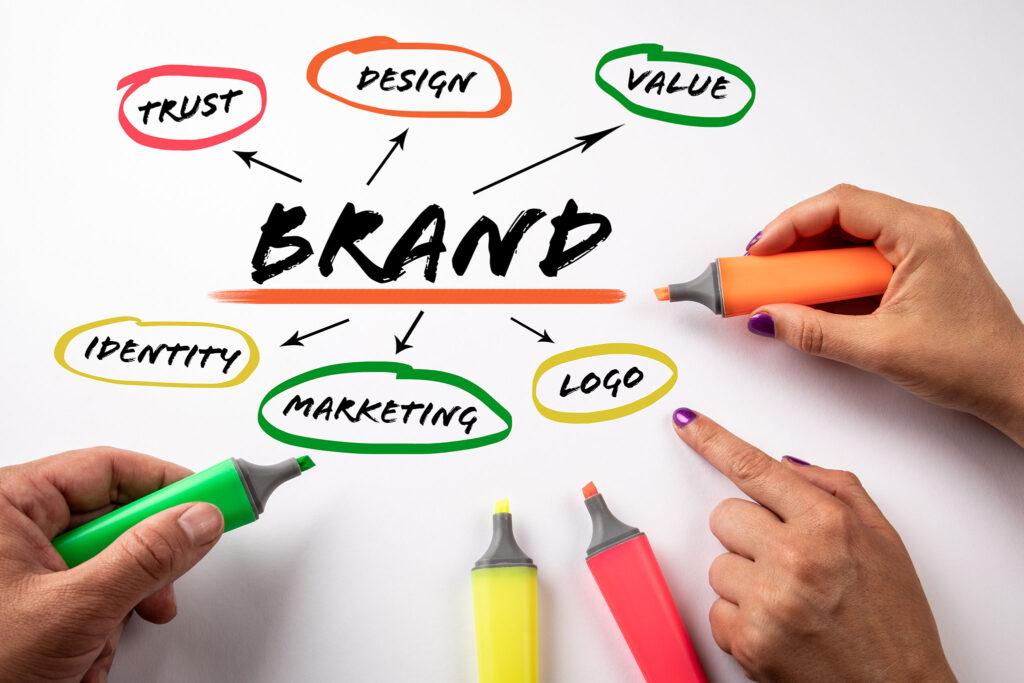 Logo Design
Make Your Company Recognizable
Create A Slogan
Color Palette
Font & Typography
Images • Videos • Graphics


"We appreciate our partnership with Coastal Mountain Creative. The website they have produced offers our customers a straightforward experience, accompanied with photography/videos that best show the story of who we are. We love that they take the initiative to continually innovate and suggest new features to enhance our customer's experience & their website maintenance service is prompt and professional."
"Our website has a tremendous amount of medical and scientific information about Dystonia for persons affected, physicians, researchers and the public. Chris Boyd & his team were able to organize the content and make the website more user friendly so that visitors can easily find the information they're looking for. We highly recommend Coastal Mountain Creative."
"Coastal Mountain Creative recently updated our website and brought it to a whole new level with a much improved customer user experience and mobile responsive design. They also helped us install our Online Reservations System with the ability to purchase online gift cards. I highly recommend them!"
"CMC has been wonderful and extremely professional to work with. Both in a business & non-profit capacity, I would highly recommend! Always responds in a timely manner and an absolute pleasure to work with."
"We found Coastal Mountain Creative incredibly helpful and patient to work with. They made the whole web development process a great experience, including guiding us through publishing our TV video content online. I would definitely recommend Coastal Mountain Creative."
"Their work on our website has made a significant difference to our business. The intuitive design features and usability especially for pre-owned boat inventory has helped us promote our line of products and services to our customers in the finest light."
"I just want to say that you and Ruthann are so great to work with - very accommodating, timely, consultative, and on and on."
"This project would not have been possible without the expertise and support of Chris & Ruthann Boyd of Coastal Mountain Creative. If you need a new website design, help with social media, digital marketing, branding, etc., please reach out to them. Thank you!".